the Magic Wand…a.k.a. Life List.
I've had a "Life List" for awhile now and it has been scribbled on post-it notes around my office and bedroom just waiting for a place to call "home." This blog seemed like an OK place for the time being and serves as a platform to capture and even write about the wishes that I have granted myself with the help and encouragement of others! You can read about my adventures under the categories–"Wish Granted", "Life List"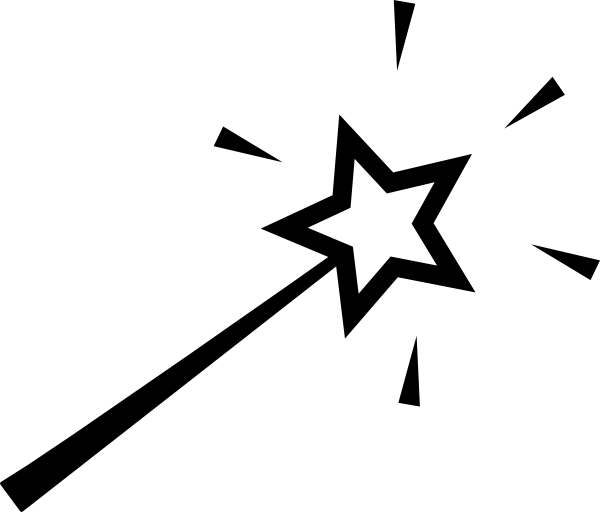 In no particular order (subject to additions)
Visit all 7 continents (Europe(Spain))
Walk/Hike Glaciers
Get professional headshots done for this blog.
Hike a volcano
Update my professional website
Sky dive
Participate in #VEDA (vlog everyday in August/April.
Get a tattoo
Be in a music video
Design my wedding dress
Go on a cruise
Eat pasta in Italy
Photograph the countryside in Interlaken, Switzerland
Go to the Kentucky Derby, large hat necessary
Live in Los Angeles for a year
Audition for a reality show
Travel back in time
Drive cross country
Write to Oprah (April 2011 a letter about Dr. Mark Warner from JMU)
Learn a new language
Try out for a professional cheerleading team
Learn to bartend
See Shania Twain (Vegas May 18, 2013!) and Garth Brooks in Concert (Nashville Dec. 18, 2010)
Go to the airport and pick the 1st flight out
Take one photo everyday for a year
Go to the Ellen Degeneres show or Jimmy Fallon show
Skinny dip in the ocean
Scuba dive
Visit the Great Barrier Reef, maybe snorkel it
Hike the grand canyon
Live in New York City for a year
Visit Mt. Rushmore
Own my own apartment/home
Go white water rafting
Swim with dolphins
Get Zumba fitness certified
Stay in an ice hotel
Turn business ideas into reality
Go see the Olympic games, anyone want to join me for Rio in 2016?
Go to the Super Bowl (hopefully Redskins will be playing!)
Take an African Safari
Get a Masters Degree
Go on vacation alone
Ride in a hot air balloon
Start my own business
Fall in love
Meet a president past or present
Take a trapeze class
Have a beach side massage
Makeover by a celebrity stylist
Win a car or any contest
Put my feet in 5 different bodies of water (1. Mediterranean Sea in Spain, 2. Atlantic Ocean)
Read 20 books in a year
See the Aurora Borealis
Get married barefoot
Take a dip in hot springs
Own a pair of Christian Louboutins
Be front row at a concert or theatrical event
Stay in the overwater villas in Bora Bora, Tahiti
Camp at an RV camp
Walk through a drive-thru
Experience an earthquake (Aug. 23, 2011 east coast earthquake)
Try "juicing"
Do a pull up or three
Write a children's book
Go Glamping 
Want to join or help me grant these wishes? email me!